Local Experience You Can Trust
Choose a local property management team with the experience and track record you can trust—we deliver great results, period.
We Offer Unbeatable Support
Don't struggle with the challenge of property management solo—HIVE Property Management will hold your hand every step of the way.
24/7 Online Portal Access
Monitor the health of your property at a glance, using our convenient portal system. It's never been easier to review inspection notes, earnings, and more.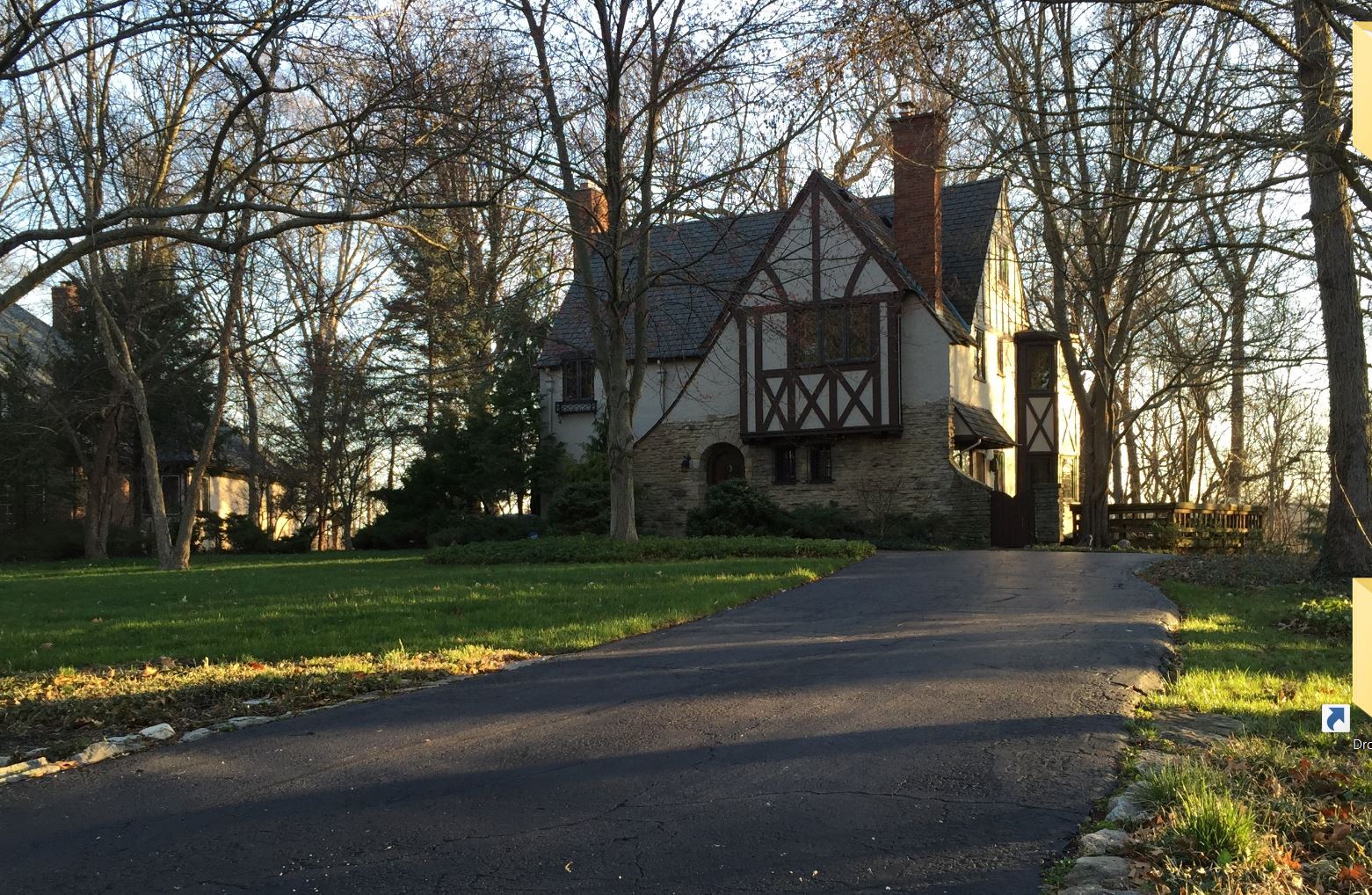 Our Vision
For me real estate is more than just transactions and the exchange of property. It's about the stories people build when they come under a roof and give a building a history. My story started in my families beautiful Tudor home in Hyde Park. It was that house that made me fall in love with architecture and real estate in the Queen City.
I have a deep understanding of how to succeed at all facets of the real estate life cycle. It is my mission to utilize my 20 years of experience to give you the insight needed to make informed real estate investment decisions in this amazing community we call home.
- Kent Hardman, Owner
Ready to Maximize Your Returns?