Property Management Done Right
Our property management services in Cincinnati offer comprehensive solutions for landlords and investors. Our goal is to help you maximize your rental income, minimize your expenses, and reduce your stress. Our experienced team is knowledgeable about local laws and regulations, and we use advanced technology to ensure the highest level of efficiency and transparency.
Whether you have one rental property or a portfolio, we can help you achieve your real estate investment goals in Cincinnati. Schedule a free consultation with us today or take a look at our pricing now.
Why Choose HIVE Property Management?
We Keep You Connected & Are Easy to Reach
Enjoy 24/7 Online Account Access through Our Portals
Tenants Love Us, Too. That Means Lower Turnover Rates!
We Understand the Local Market & Get You Unbeatable Results
The Cincinnati Tri-State Area

's Local Property Management Experts
Choosing HIVE Property Management in Cincinnati means enjoying unbeatable peace of mind. Our dedicated team of real estate professionals are knowledgeable, experienced and always accessible.
Our top priority is to ensure you maximize the return on your investment, all with less stress and pressure on your shoulders. We use state-of-the-art technology to streamline the entire process and make it easier for you to monitor your property from anywhere, at any time. We also have a proven track record of providing exceptional customer service and ensuring that both tenants and property owners are satisfied with their experience.
Learn more today by scheduling a free consultation with a member of our team: 513-712-2077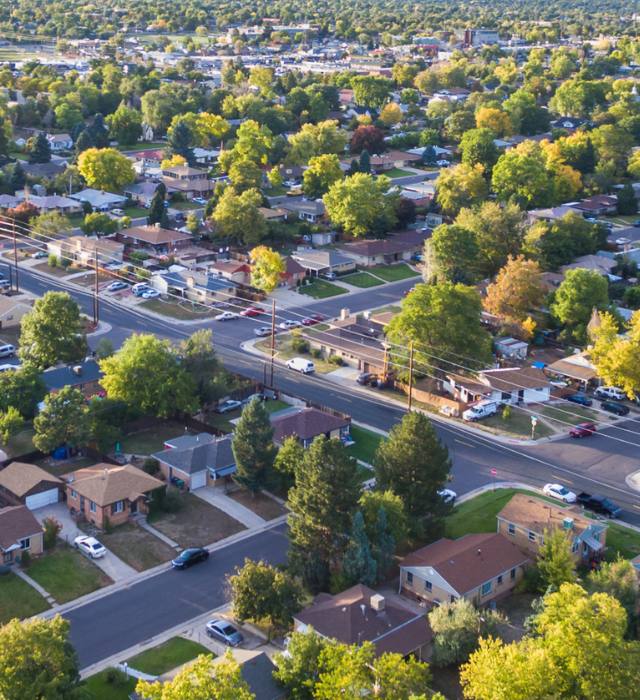 Ready to Maximize Your Returns?